Victoria and Jake's Florida wedding was a beachy dream come true. With a strip of beach houses for the entire family to stay in, the wedding day was intimate and fun with everyone around to help bring the day together. Between that and the beautiful weather, the waves surrounding us on both sides, and love abounding, I couldn't have asked for a better wedding to shoot for my first time in Florida.
I've known Victoria for as long as I can remember—she is my older sister's long-time friend. I didn't get to meet Jake until Florida, but his easy going manner made him a photographer's dream to work with. As most of us know (talking to you, ladies), many of the male counterparts in a couple detest having photos taken and getting them to engage in the photos is often impossible. But Jake was the total opposite. Whether or not he wanted pictures, he was kind and respectful and up for whatever his new bride wanted. That alone was a breath of fresh air. so Jake, I'm so thankful for how wonderfully engaged you were that day. Victoria, you picked a great one. The sweet moments and little surprises you had for each other through the wedding day was a joy to watch and photograph. The loving and tender looks you shared through the celebrations were the sweetest thing. (One of my favorite photos from the day is Jake walking behind Victoria and the love on his face is so precious.)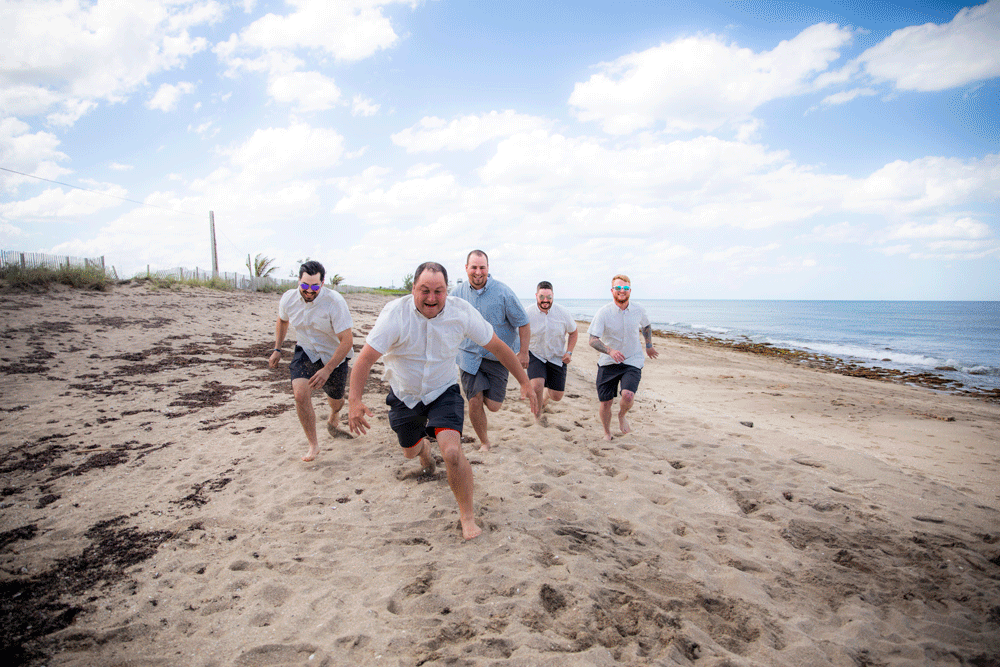 "I really appreciate everyone who helped set up, clean up, traveled. It was a lot for such a quick trip…I feel like it ended up pretty perfect."
- Victoria.